Whoever thought that going about your daily routine like buying fuel, shopping or even loading airtime on your phone can turn to eBucks Rewards which can be used to pay your bills next time you go shopping?
In as much as it sounds almost impossible, it's actually a reality with eBucks. This is FNB and RMB Private Bank's rewards programme that enables customers to earn eBucks for doing everyday things. In other words, the programme allows you to actually save money each time you spend.
What you can buy with your eBucks Rewards
Once you have access to them, you can spend the eBucks Rewards on fuel, electronics and appliances, travel, books, CDs and DVDs, flowers, outdoor equipment, fashion and a lot more. With eBucks Rewards, you can shop more and get more in return.
The idea behind eBucks Rewards
The programme aims at creating value for FNB and RMB Private Bank customers. Its major objective is to reward customers according to how they bank. Thereby encouraging the customers to remain loyal. The bank focuses on adding value for people who bank with it by enabling them to save money and do more when they earn and spend their eBucks. However, the amount of eBucks Rewards you enjoy totally depends on the way you bank.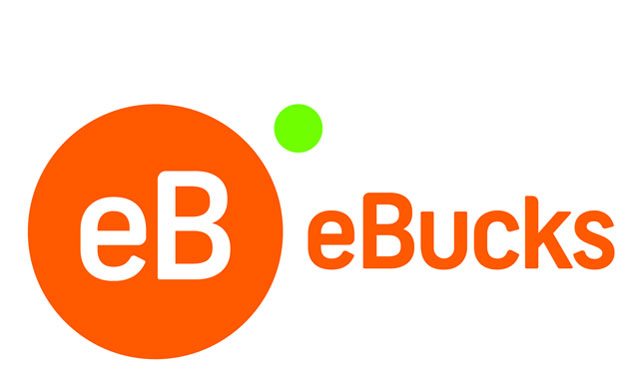 Read Also: This Is The Easiest Way To Register An Account On PayCity
Considering the fact that the people who bank with FNB and RMB Private Bank come from different walks of life, plans have been put in place to ensure they all earn rewards. From young adults who just started their first job to business owners and executives and even the stay-at-home moms, nobody is left behind.
Why should you join eBucks Rewards?
eBucks rewards offer an effortless way of earning and spending. You earn eBucks whenever you use your qualifying FNB or RMB Private Bank account. Interestingly, this is one action you probably embark on every day. While doing daily stuff like buying groceries, filling up your car fuel tank or shopping online, you earn eBucks. And when you use your bank card at an eBucks partner, you earn more eBucks from the partner as well. Generally, earning eBucks doesn't require lots of special or different activities.
You can spend your eBucks on whatever you want anytime you want to. There a lot of ways to spend your eBucks. In fact, you can spend your eBucks and save Rands on the things you love and enjoy.
One interesting thing about the programme is that you can customize your spending to suit your pocket. While spending your eBucks, you can decide to pay for your purchase in full with eBucks or pay partly in eBucks and partly with your FNB or RMB Private Bank account. This means you are not obligated to spend your rewards at once.
It gets better. Did you know that your eBucks never expires? You don't have to worry about losing your rewards if you haven't spent the eBucks you're earning yet. The programme allows you to save up your eBucks to buy something special when you want.
On the website, you are provided with various tips and tools throughout that can help you maximize your rewards. We show you how easy it is to earn more eBucks. This means you'll have more eBucks to spend. You also get to know how to check your eBucks balance; how to manage your eBucks account and other fascinating things.
You can also get discounts when you spend your eBucks Rewards at the eBucks Shop or eBucks Travel. You can get discounts of up to 40% off specified items when you buy from the eBucks Shop or when you book selected flights and domestic car hire through eBucks Travel online. Really, this couldn't get any better. Meanwhile, discounts exclude all taxes.
Read Also: How to activate and log Into your Ufiling Account
How do I join?
Joining eBucks Rewards is quick, easy and free. To join click here. If you are having a problem registering call the eBucks contact center 087 320 3200.
Here's how eBucks works
Bank with FNB. While some accounts earn, some don't. Use any of the following FNB accounts to earn: FNB Cheque Account or Credit Card; FNB Premier Account or Credit Card; FNB One Account; FNB Private Clients Cheque or Credit Card; FNB Private Wealth account or Credit Card.
Get started with eBucks Rewards. Note that the requirements vary per account.
Maximise your eBucks Rewards by the way you bank.
Earn eBucks by going about your daily business.
Spend your eBucks and save much more.