Whoever came up with the concept of fast food was definitely on the right path, it's a wonderful creation that is increasingly bad for the body, but we constantly indulge and occasionally overindulge anyway.
If there was a way you could bring this guilty pleasure a little closer to home, wouldn't you. Well, search no more, here are 5 fast food recipes you can recreate at home.
McDonald's Skinny Fries
Fries are the base of global fast food and we can all agree that throwing a batch of frozen fries into heated oil does not always do the trick. Needless to say, when it comes to mastering the art that is the 'skinny fry', McDonald's has it in the bag. The truth of the matter is that they are pretty easy to make at home and the ingredients are quite accessible too.
You may be wondering why in the world you would need a recipe when you could just order out, well there is no harm in getting a little DIY action once in a while also, consider the cooking process as part of a workout before you indulge in your guilty pleasure. All you need is russet potatoes, vinegar, peanut oil and kosher salt.
For the full recipe, check out SeriousEats.
Movie Theater Popcorn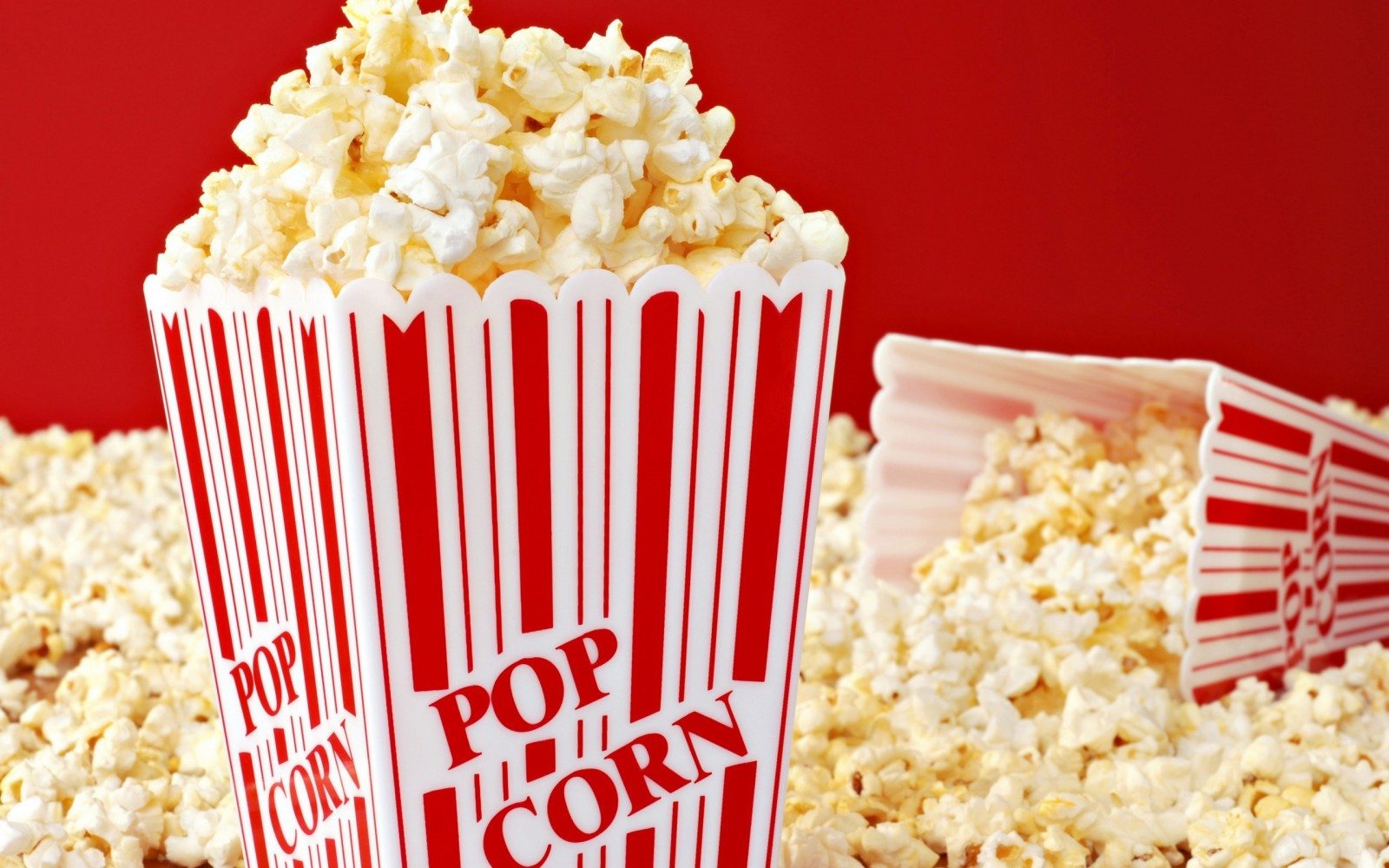 Do you ever have those days where you just wanna curl up in bed with your very own bucket of movie theatre popcorn, watching a movie in the comfort of your own space?
Admit it, everyone does and somehow, store-bought popcorn never seems to hit the spot. Well, yearn for those days no more, you can actually make your own at home. This is definitely one of the simplest fast food recipes you can recreate at home.
It is also a plus that you can get the same flavour at home for a considerably cheaper price, with very accessible ingredients. All you really need is a paper bag filled with popcorn kernels, coated in coconut oil and a functioning microwave.
KFC Chicken Tenders Recipe
This is definitely one of the best fast food recipes you can recreate at home, who doesn't love a little bit of KFC now and then. How cool would it be to have it with just a quarter of the calories? This recreation will definitely make you feel less guilty about having KFC more than once in a week.
While it may not have the same crispy, crackly exterior as the real deal since this version of the recipe involves using an oven rather than hot oil, you will not be missing out at all with this recipe; on the contrary, you would be boycotting extra calories and that horrible feeling of shame after eating the actual thing.
Orange Julius
Why limit ourselves to really cool meals when we could have really cool drinks as well? Orange Julius is as delicious as it is simple to make. All that is needed to recreate this fast food wonder are ice cubes, sugar, vanilla essence, Greek yoghurt and of course, orange juice.
This drink has so many plus sides, the kick of vitamin C, the creaminess, multiple health benefits. If you are not already on board with this one, you need to do something to remedy that quickly.
For the full recipe, check out handmade charlotte.
Dunkin' Donuts Chocolate Munchkins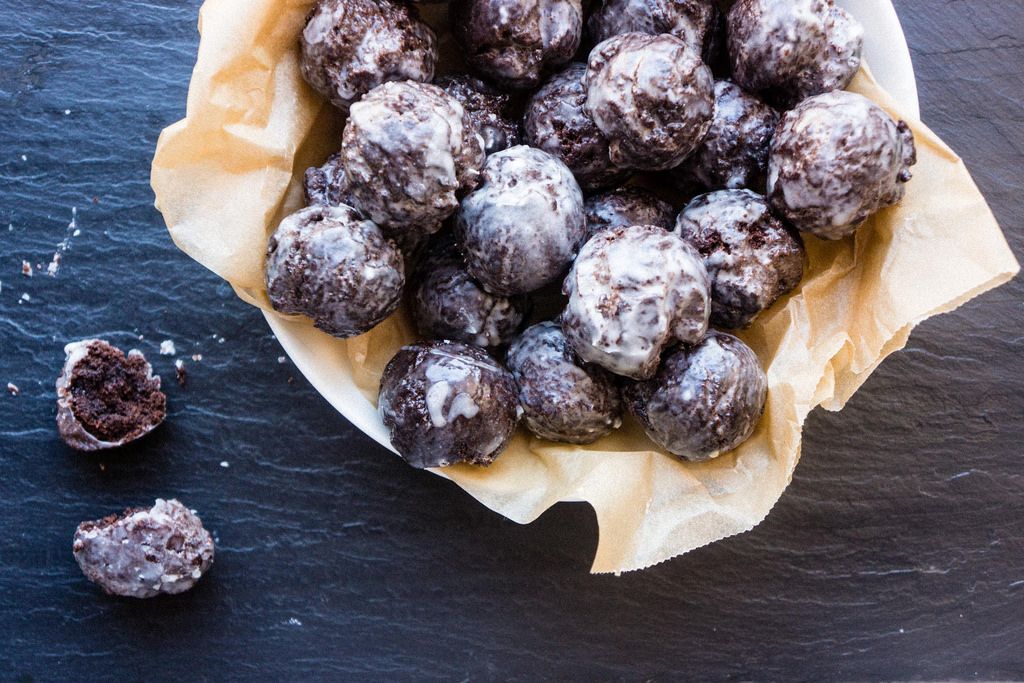 This list would be incomplete without these balls of chocolate goodness. For those of you who are unfamiliar with this amazing creation, here's a brief origin story. Now, imagine a doughnut, we all know that doughnuts have holes punched in them, well…an actual genius decided that the little nubbin they punched out of the centre of the delightful little pastry could end up being just as delightful.
Read Also: Top 5 Most Inappropriate Kid Shows To Beware Of 
It's quite easy, besides the fact that there are a number of ingredients, all you need to do is to mix them up in a bowl and fry them to perfection.
For the full directions, check out food52.com.
The 5 fast food recipes that you recreate at home are as delicious as it gets and fairly easy to make, welcome to a world where you can explore your guilty pleasures at home.