Denise Zimba (born 10 November 1988) is a South African actress, dancer, singer, and presenter. She is primarily known for playing the role Mary Gumede in the soap opera Generations: The Legacy. 
There are two kinds of people in the world; people who concentrate on a particular career and others who feel they are jacks of all trades and therefore have their hands in various things. Denise Zimba definitely fits into the latter category as she has tried her hand at several other things apart from acting, which she is most famous for.
Against the odds, she has been able to make her stars align in her favor as reaching the sky now only appears to be a starting point for her.
5 Facts About Denise Zimba Who Plays Mary Gumede In Generations
1. She is a Graduate of Tshwane University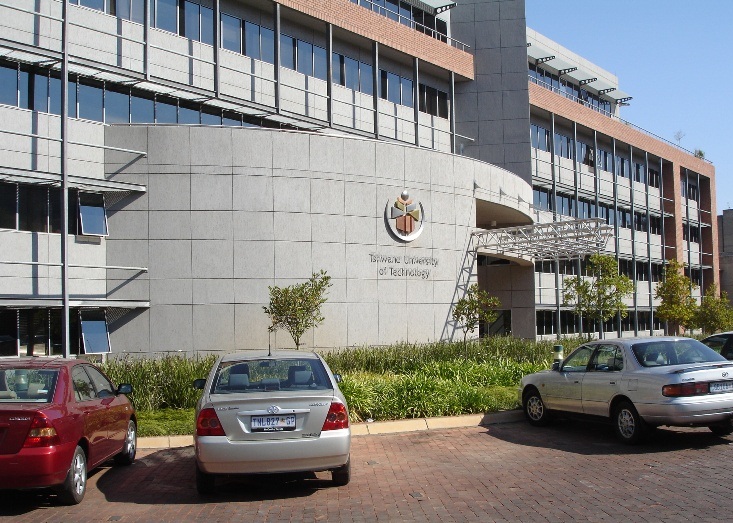 Prior to her beginning to work towards achieving huge success in her career in the entertainment world, Denise Zimba attended and graduated from the Tshwane University of Technology. The North West native, who was welcomed to the world on the 10th of November, 1988, was awarded a Diploma in Musical Theatre after completing the requirements for it in 2010.
Zimba's background in theater has gone ahead to give her the unique ability to be able to communicate with audiences effectively. She was definitely able to utilize this when auditioning for the roles she has held as an actress and television presenter.
2. Zimba Was Once a member of an All-Girl Group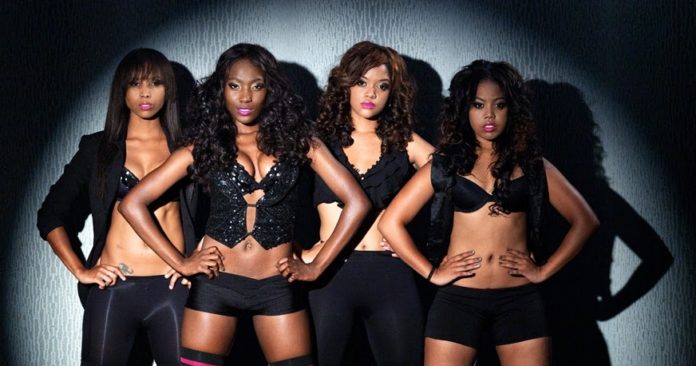 Denise Zimba's first notable foray into the entertainment world was through the Vuzu docu-reality series, Fly Chix, in 2012. The show, which she was said to have co-founded, chronicled the attempts to break into the hostile and competitive environment of the music industry by the all-girl group of the same name which she was a member of and served as lead singer.
Things did not, however, go as she had expected so she left the group in late 2012. Speaking on why she called it quits, Zimba said everybody that was a part of it had different views and could not come to an agreement. She further went on to highlight the fact that there was so much unnecessary drama that stemmed from her being the only singer in the group. She felt the other girls had turned things around against her with accusations of her being "Bossy" and wanting to run the show by herself.
Following her exit from Fly Chix, Denise Zimba joined Vuzu as a presenter on their flagship daily show, V-Entertainment. Her next major job, which happens to be the one most synonymous with her, came in 2014 when she debuted as Mary Gumede in the soap, Generations: The Legacy.
3. Zimba Has a Few Stage Acting Credits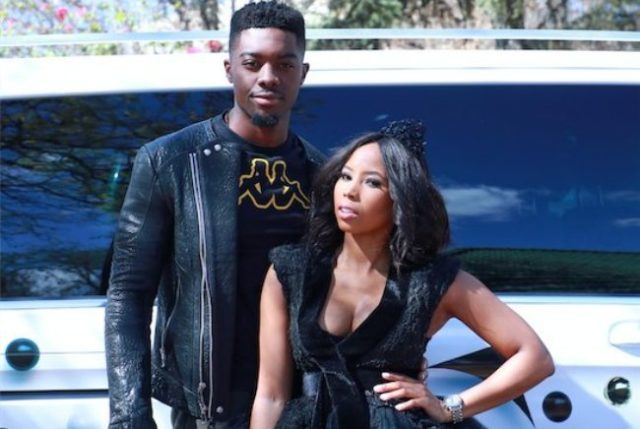 Before her appearance on Fly Chix and even afterward, Denise Zimba has made sure to stay through to her origins by taking up stage acting roles. She has done so by performing in productions of Spelling Bee, Rent, and Urinetown.
Other stage acting credits she has received include playing the role of Princess Jasmine in a production of Alladin and as a performer with the Varga Girls.
4. She Has Toured Africa with Music Group JOZI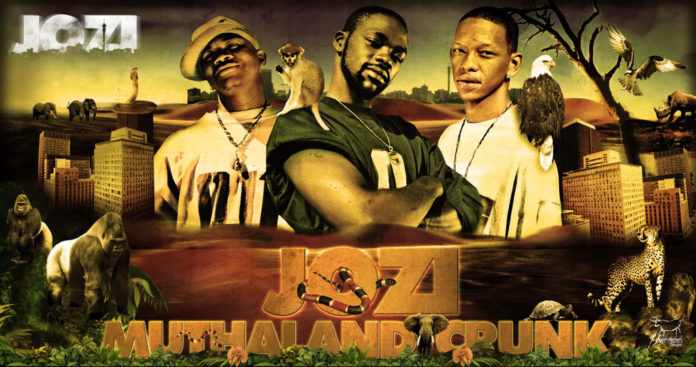 Denise Zimba has had the opportunity of touring Africa with the South African rap group Jozi, which comprised of three members; Leslie Jonathan Mampe Junior aka Da L.E.S, Ishmael Morabe aka Ish, Bongani Fassie, and Luther Cohen aka Crazy Lu. The singer served as a backing vocalist and dancer for the group, gaining valuable experience that helped her go-ahead to launch her own solo singing career.
Read Also: Rebecca Malope Biography And Other Facts You Need To Know About Her
5. Denise Zimba Has Launched Her very Own Entertainment Outfit
As much as acting comes first to Zimba at the moment, music has always aroused deep passionate emotions within her. According to her, she started recording music officially at the age of 13 and by the time she turned 16, she was able to release her own music.
The first song released by the Generations actress as a 16-year-old is a single titled "Ass Crack". Since that time, she has put out other songs like "Sauce", "What You Know?", "Rude", "Pain Killers", "Be Myself", and "Like That".
Denise Zimba has further gone ahead to launch her own entertainment company named Zimba Entertainment which would be handing all of her music-related affairs.