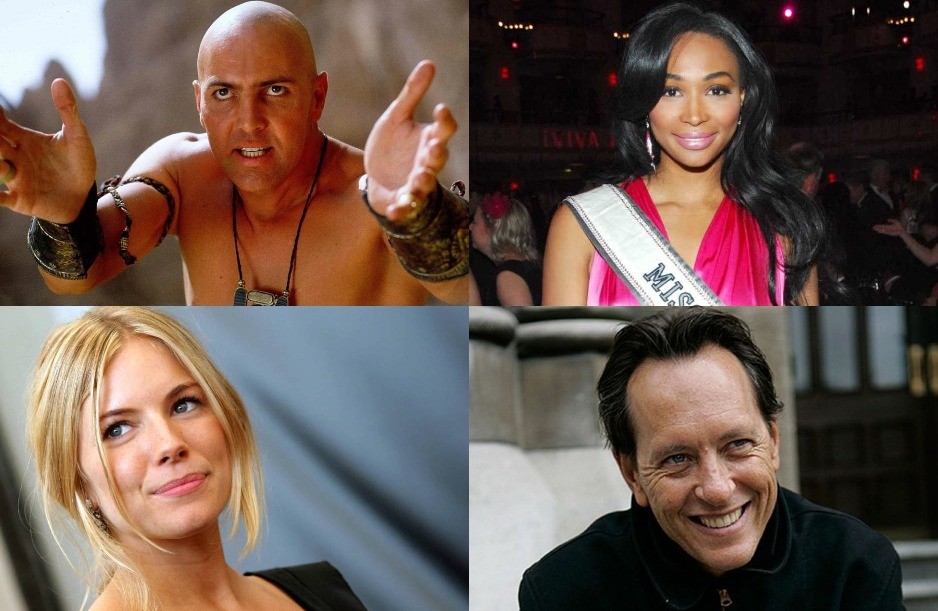 Humans have a common urge and need of being reckoned with great deeds. Thus we are often times excited when a big name is associated to us just as Kenyans are thrilled with the name "Obama", and South Africans, with "Mandela". Celebrity refers to persons with a high degree of recognition, famous and widely talked-about.
Obviously, nobody wants to talk about someone who's nobody. Celebrities are thus, always featured on our everyday news materials. As such, enabling those fortunate and with the right to take pride in their deeds to do so just as many of those that can't claim any form of relationship with such celebrities task themselves with scrutinizing the conduct and motives of the celebrities probably as an attempt to defame them.
A good number of these globally known celebrities are South Africans and many South Africans are yet to take pride in them as they are unaware of their origins. Underneath are celebrities you never imagined were South Africans
Celebrities You Never Imagined Were South Africans
1. Dean Geyer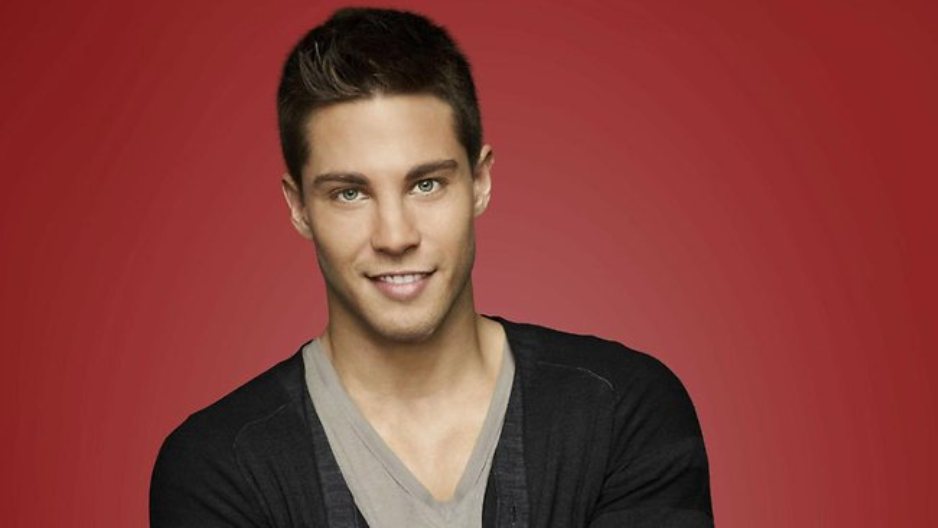 If you're familiar with the Australian Idol television series talent show, then your apparently aware that Dean Geyer finished third in the 2006 season. Geyer is described as a South African Australian singer-songwriter. However, pardon my preference to stress the "South African" in that description. Geyer was born in Johannesburg on the 20th day of March 1986. So, he's effectively a South African who was featured as Ty Harper in the Australian soap opera "Neighbours", as NYADA Junior Brody Weston in the 4th season of the US show "Glee" and as well appeared as Mark Reynolds in "Terra Nova".
See Also: Ugly And Less Known Facts You Won't Believe About Nelson Mandela
2. Arnold Vosloo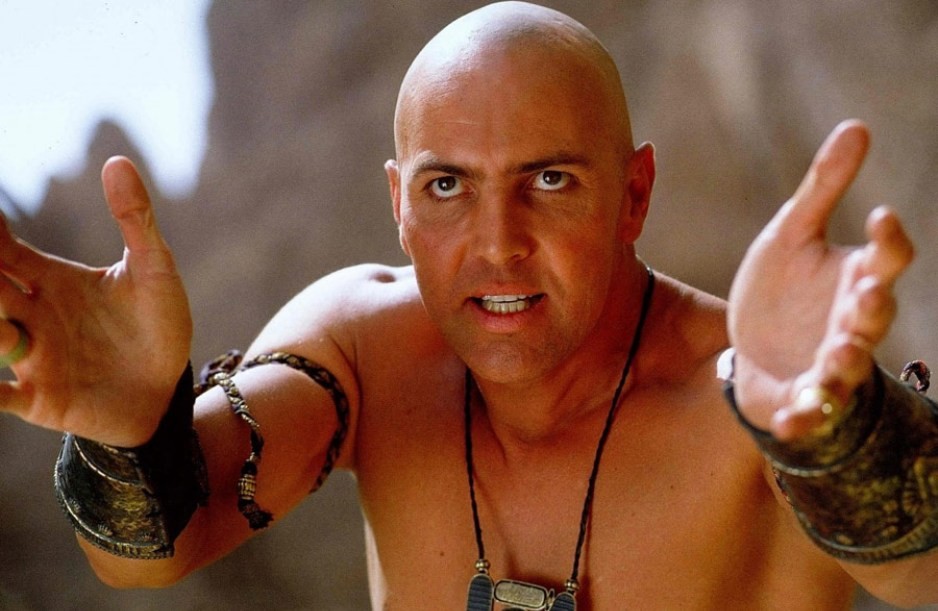 Surly, Vosloo is widely known for his roles as  Imhotep in "The Mummy" and "The Mummy Returns". Arnold Vosloo is regarded as a South African-American actor. He was born in Pretoria on the 16th of June 1962. It's on record that Vosloo began his acting career in the South African theater where he won several Dalro Awards and eventually, made his American film debut in 1992. You're pardoned for disliking him so much due to his role in "The Mummy" and "The Mummy Returns" based on the fact that you hitherto never knew he was a South African.
3. Orlando Bloom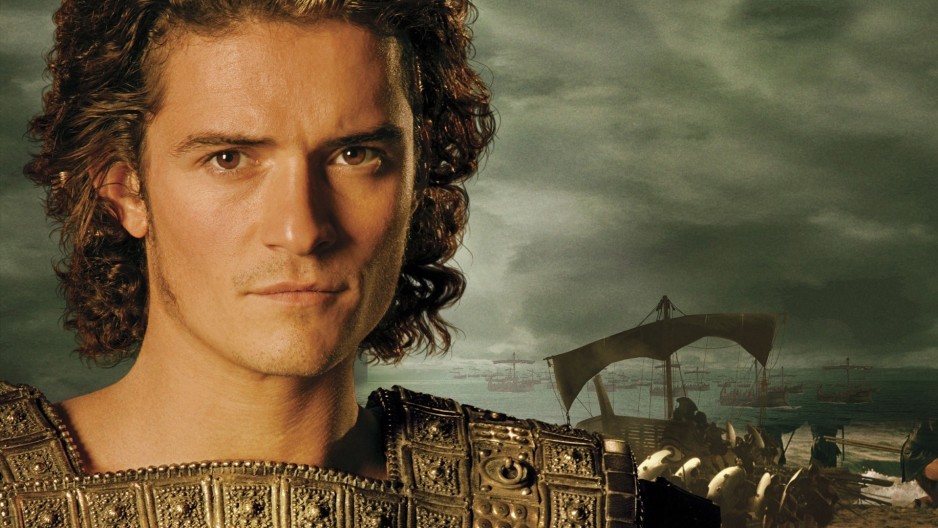 He isn't dead, yet we can rightly say "he was a South African". Can you figure out what happened? I bet you can't. Anyway, the story says; "Bloom was told that his father was his mother's husband"… a Jewish South African-born anti-Apartheid novelist Harry Saul Bloom. But then, when he was 13 which was then, nine years after Harry's death, "Bloom's mother revealed to him that his biological father was actually Colin Stone, his mother's partner and family friend." Well, you might disagree and rightly point out that Bloom was never a South African as he was born on the 13th of January 1977 in Canterbury, Kent. However, considering his famous roles as Legolas in "The Lord of the Rings trilogy", Will Turner in the "Pirates of the Caribbean" film series, Paris in "Troy" and Balian de Ibelin in "Kingdom of Heaven" Can't we just agree that he was once a South African?
Read Also: Everything You Should Know About New Miss South Africa Liesl Laurie
4. Nana Meriwether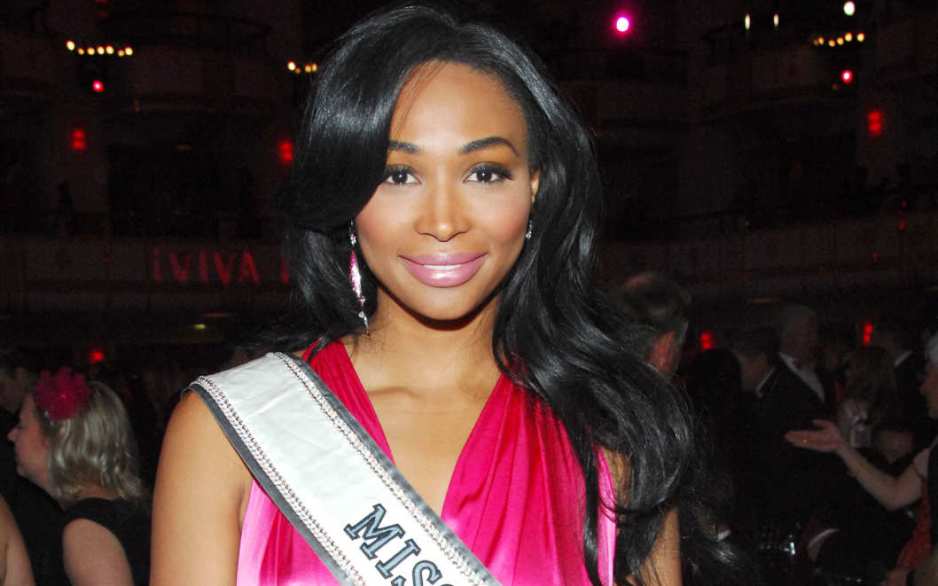 If you google Nana Meriwether, the first set of information you'll get to read about her will say something similar to; she is an American Beauty Queen who represented Maryland at Miss USA 2012 and finished as 1st runner-up but eventually assumed the title when Olivia Culpo who won the Miss USA 2012 pageant won the Miss Universe 2012. However, you'll verily, later on read about how she was Born on May 24, 1985 in South Africa to an African-American father and a South African mother. In a nutshell, Nana Meriwether is a South African.