Humans have a common urge and need of being reckoned with great deeds. Thus we are often times excited when a big name is associated with us just as Kenyans are thrilled with the name "Obama", and South Africans, with "Mandela".
Obviously, nobody wants to talk about someone who's nobody. Celebrities are thus, always featured on our everyday news materials. As such, enabling those fortunate and with the right to take pride in their deeds to do so just as many of those who can't claim any form of relationship with such celebrities task themselves with scrutinizing their conduct and motives probably as an attempt to defame them.
A good number of globally known celebrities are South Africans and many South Africans are yet to take pride in them as they are unaware of their origins. Underneath are celebrities you never imagined were South Africans
Celebrities You Never Imagined Were South Africans
1. Dean Geyer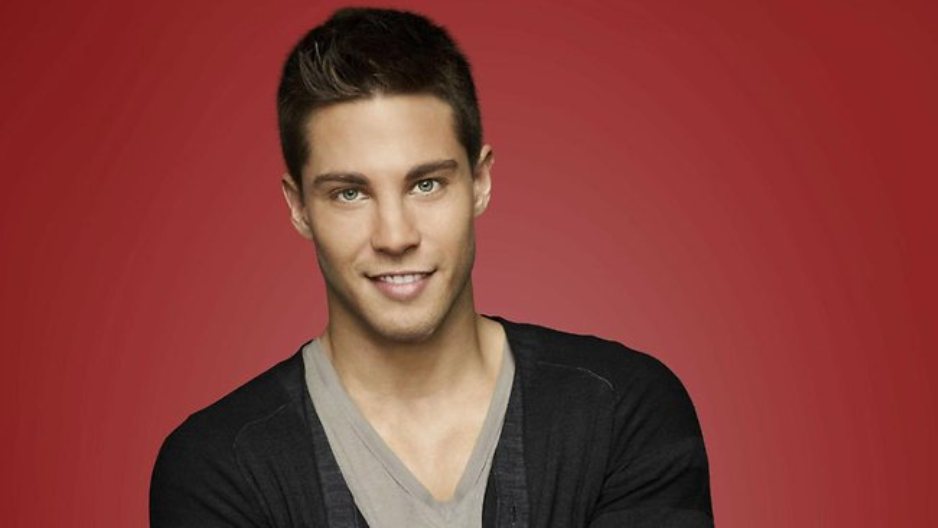 If you're familiar with the Australian Idol television series talent show, then you're apparently aware that Dean Geyer finished third in the 2006 season. Geyer is described as a South African Australian singer-songwriter. However, pardon my preference to stress the "South African" in that description. Geyer was born in Johannesburg on the 20th day of March 1986. So, he's effectively a South African who was featured as Ty Harper in the Australian soap opera "Neighbours", as NYADA Junior Brody Weston in the 4th season of the US show "Glee" and as well appeared as Mark Reynolds in "Terra Nova".
See Also: Ugly And Less Known Facts You Won't Believe About Nelson Mandela
2. Arnold Vosloo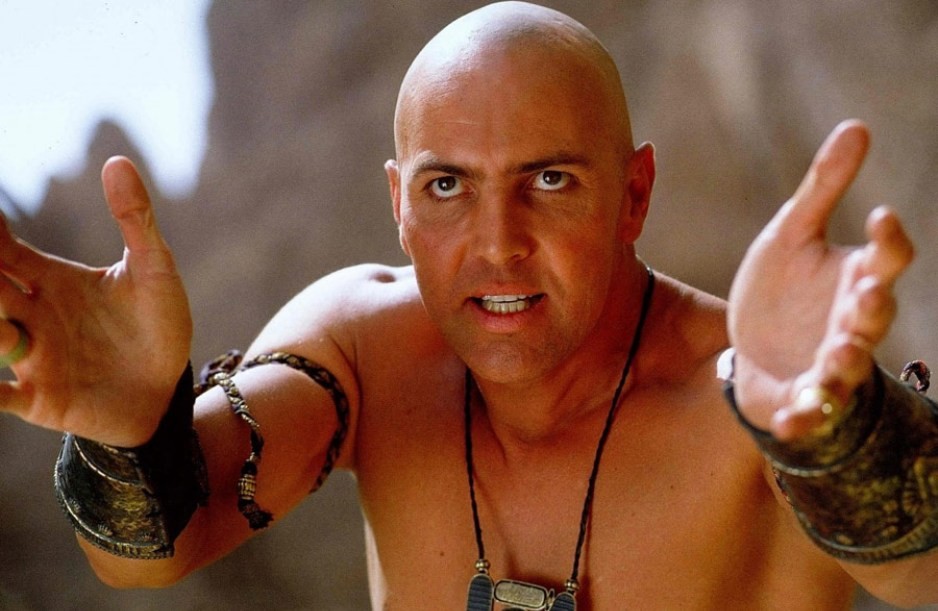 Surely, Vosloo is widely known for his roles as Imhotep in "The Mummy" and "The Mummy Returns". Arnold Vosloo is regarded as a South African-American actor. He was born in Pretoria on the 16th of June 1962. It's on record that Vosloo began his acting career in the South African theatre where he won several Dalro Awards and eventually, made his American film debut in 1992. You're pardoned for disliking him so much due to his role in "The Mummy" and "The Mummy Returns" based on the fact that you hitherto never knew he was a South African.
3. Orlando Bloom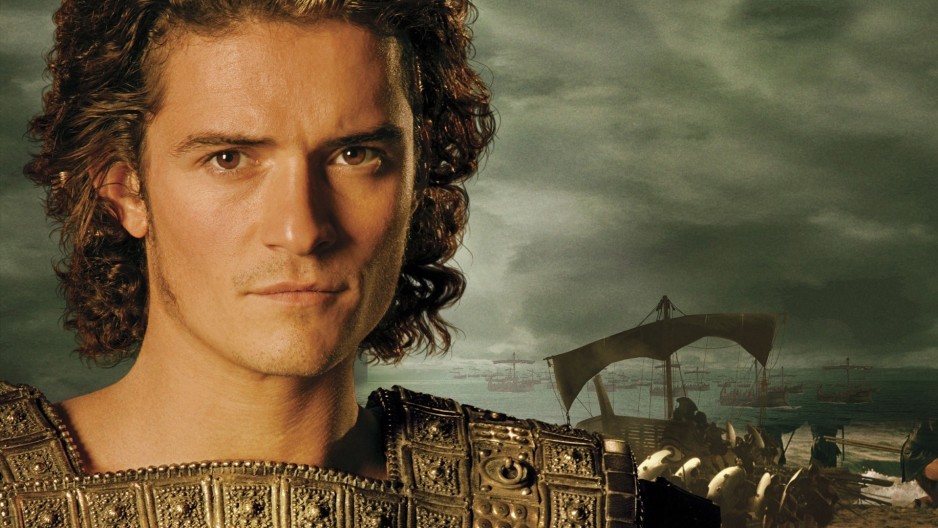 He isn't dead, yet we can rightly say "he was a South African". Can you figure out what happened? I bet you can't. Anyway, the story says; Bloom grew up believing his father was his mother's husband – a Jewish South African-born anti-Apartheid novelist Harry Saul Bloom. But then, when he was 13 which was then, nine years after Harry's death, Bloom's mother revealed to him that his biological father was actually Colin Stone, his mother's partner and family friend.
Well, you can rightly point out that Bloom was never a South African as he was born on the 13th of January 1977 in Canterbury, Kent, England. However, considering his famous roles as Legolas in "The Lord of the Rings trilogy", Will Turner in the "Pirates of the Caribbean" film series, Paris in "Troy" and Balian de Ibelin in "Kingdom of Heaven" Can't we just agree that he was once a South African?
Read Also: Everything You Should Know About New Miss South Africa Liesl Laurie
4. Nana Meriwether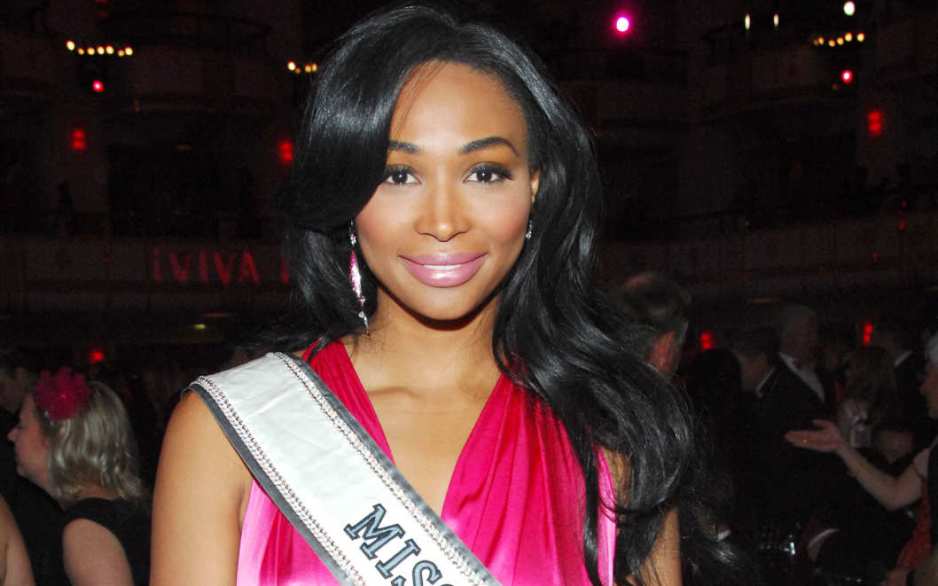 If you google Nana Meriwether, the first set of information you'll get to read about her will say something similar to; she is an American Beauty Queen who represented Maryland at Miss USA 2012 and finished as 1st runner-up but eventually assumed the title when Olivia Culpo who won the Miss USA 2012 pageant won the Miss Universe 2012. However, you'll verily, later on, read about how she was Born on May 24, 1985, in South Africa to an African-American father and a South African mother. In a nutshell, Nana Meriwether is a South African beauty.
5. Steve Nash
History recorded that Steve Nash is an eight-time NBA All-Star, a two-time recipient of the NBA Most Valuable Player Award, and a retired Canadian professional basketball player who played in the NBA. Steve was born on the 7th of February 1974 in Johannesburg, South Africa. Citizen by birth in South Africa says; "persons born in South Africa before October 6, 1995" are South African citizens. There's no two-way about it. Steve Nash is a South African citizen.
6. J.R.R Tolkien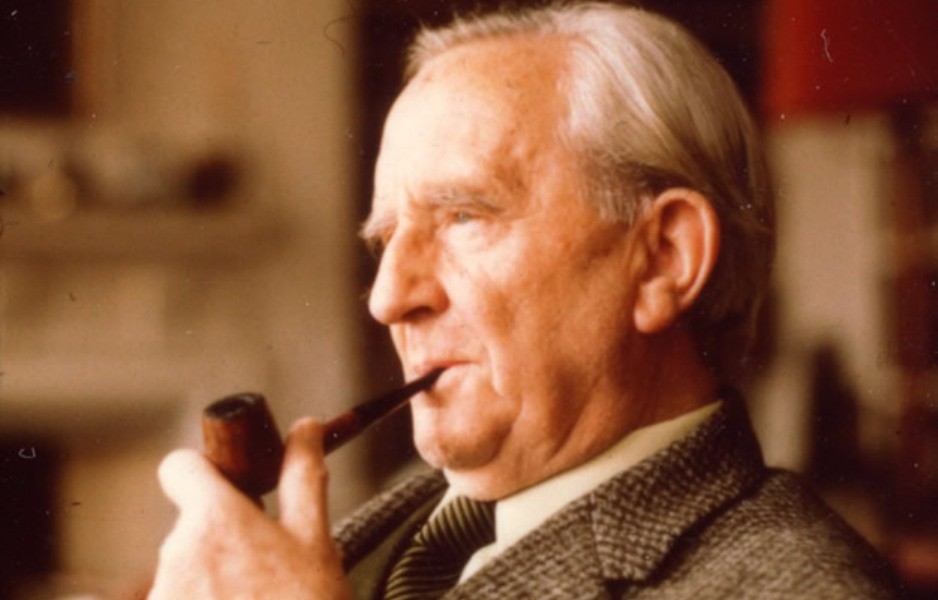 John Ronald Reuel Tolkien was a South African. He was born in Bloemfontein, Orange Free State. Presently known as Free State Province in South Africa on the 3rd day of January 1892  and died on the 2nd day of September 1973. Tolkien however, was widely regarded as an English writer and his most prominent works include "The Hobbit", "The Lord of the Rings", and "The Silmarillion."
Check Out: Unraveling The Enigma That Is Trevor Noah And His Replacement Of Jon Stewart
7. Embeth Davidtz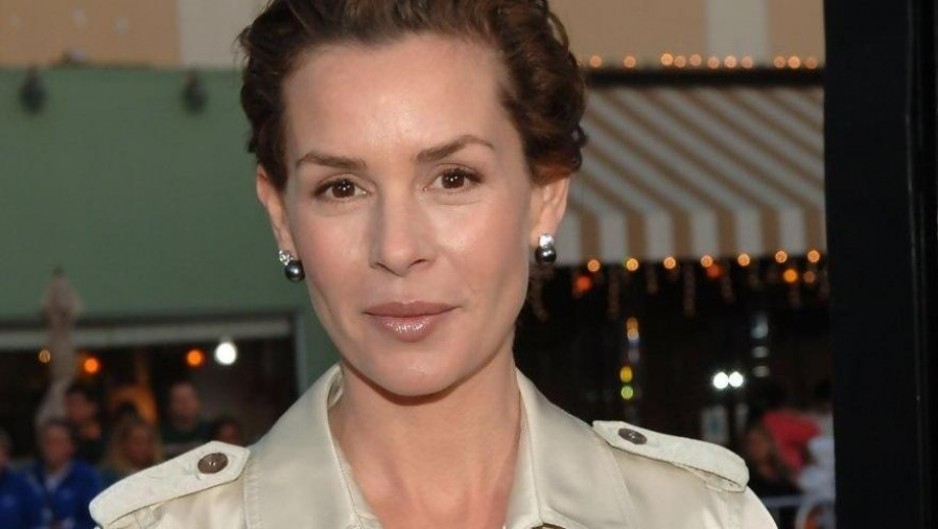 As narrated, "Davidtz was born in Lafayette, Indiana…Her parents, John and Jean, later moved to Trenton, New Jersey, and then back to their native South Africa, when Davidtz was nine years old." This South African globally known as an American actress was born on August 11, 1965. She made her professional acting debut at age 21 with CAPAB (Cape Performing Arts Board, now known as Artscape) in Cape Town, where she was featured as Juliet in a stage production of "Romeo and Juliet", and subsequently got a role in her first American film "Army of Darkness".
8. Sienna Miller
Sienna Miller's mother is a South African-born English former model. Thus, this well-known English actress, model and fashion designer is a South African citizen by descent. Miller has been featured in numerous successful films and the records of her performances are great. She was born on 28th December 1981 but majorly, she's a South African.
9. Ernie Els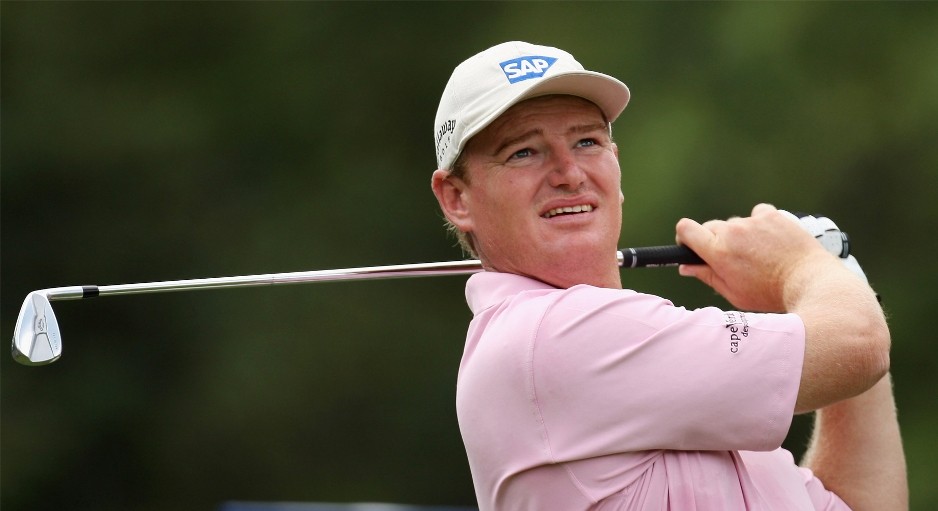 This is quite straight. Ernie Els is a South African professional golfer and was born on October 17, 1969. His records are great and we do not have to drag where he belongs to with any nation.
Read Also: 10 Things You Didn't Know About Winnie Mandela
10. Sasha Pieterse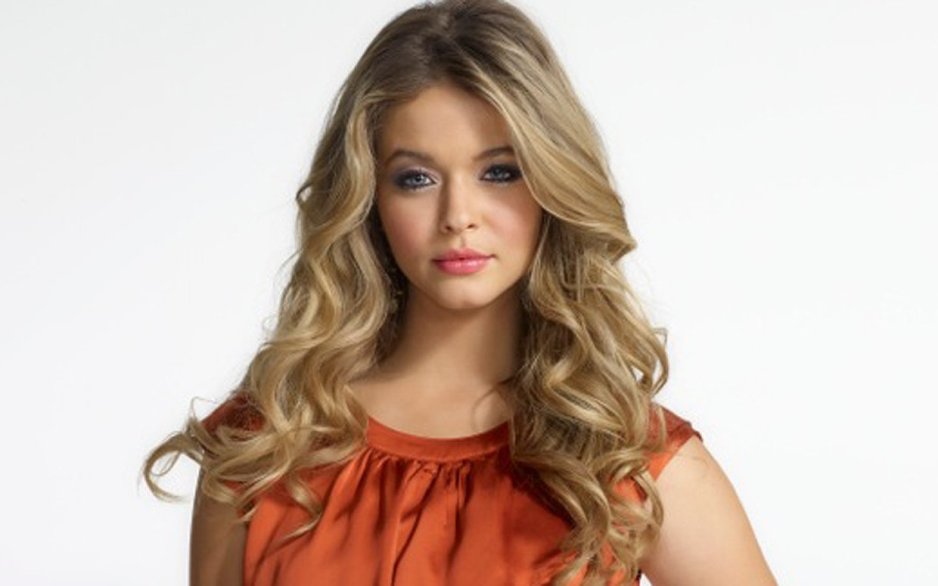 According to records, Pieterse was born in Johannesburg, South Africa on February 17, 1996. She Immigrated to the United States when she was three years old, was raised in Las Vegas, and later moved to Los Angeles. But essentially, she is a South African-born-American actress and singer/songwriter. Sasha's first major role was at the age of twelve when she was featured as Alison DiLaurentis on ABC Family's series "Pretty Little Liars".
11. Richard E. Grant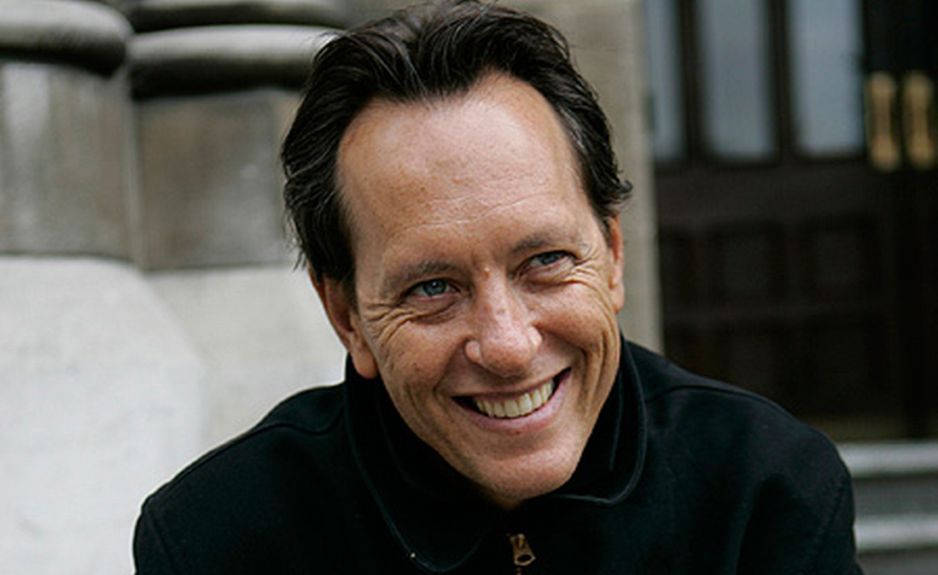 Perhaps, the most known information about Richard E. Grant is that he is an English actor, screenwriter, and director. Well, let's add the fact that his father had English and Dutch/Afrikaner ancestry to the said most known info.  Grant was born on the 5th of May 1957 in Mbabane, Swaziland. He was a member of the  Space Theater Company in Cape Town and later moved to London in 1982. Simply put, he's a South African who is extensively successful in his career.
12. Charlize Theron
Charlize Theron is documented as the first South African to win an Academy Award in a major acting category. She received numerous accolades when she was portrayed as Aileen Wuornos, a serial killer in the "Monster". Thus she won the Best Actress Academy Award, Silver Bear, Golden Globe Award and Screen Actors Guild Award. Sadly, we can't exclusively say she is from South Africa. To identify her, the phrase; "South African-American" usually precede actress, producer, and fashion model. She was born on the 7th of August 1975.
13. Bijou Phillips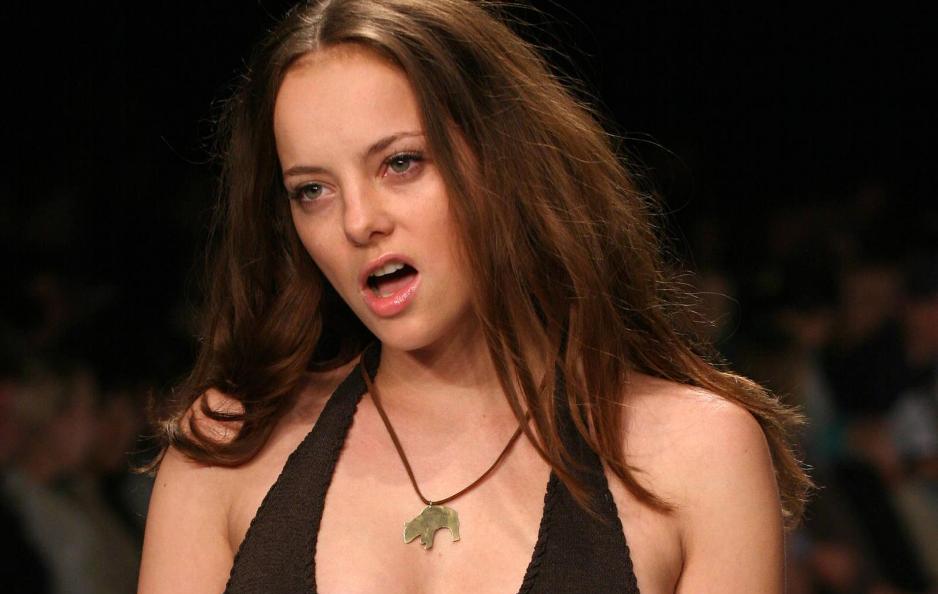 Unlike Charlize Theron, South Africa is usually not mentioned when Bijou Phillips is being introduced to an audience. She is often times plainly regarded as an American actress, model, and singer. But then, her mother is a known South African model, artist, and actress. Phillips began her career as a model when she was 13, and was then, one of the youngest people to appear on the cover of magazines and eventually began acting when she made her film debut as Charlie in "Black and White". She's also known as a singer and was born on the 1st day of April 1980.
14. Dave Matthews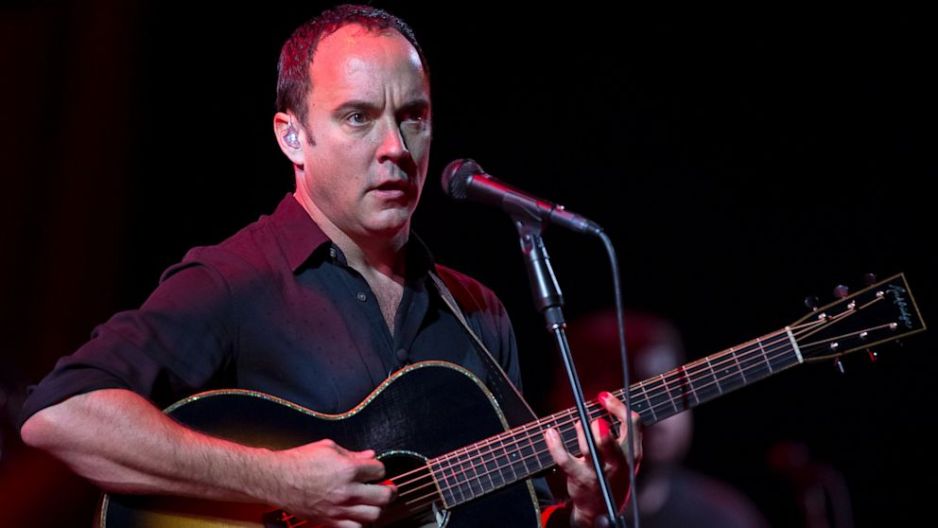 Again, South Africans can not exclusively claim this two-time Grammy Award winner as theirs. Dave Matthews is obviously most known as the lead vocalist, songwriter, and guitarist for the Dave Matthews Band. He was born in Johannesburg on January 9, 1967, and moved to New York at the age of two. Dave is not only a South African. The perfect way to describe him is; a South-African-born American singer-songwriter, musician and actor.
15. Trevor Rabin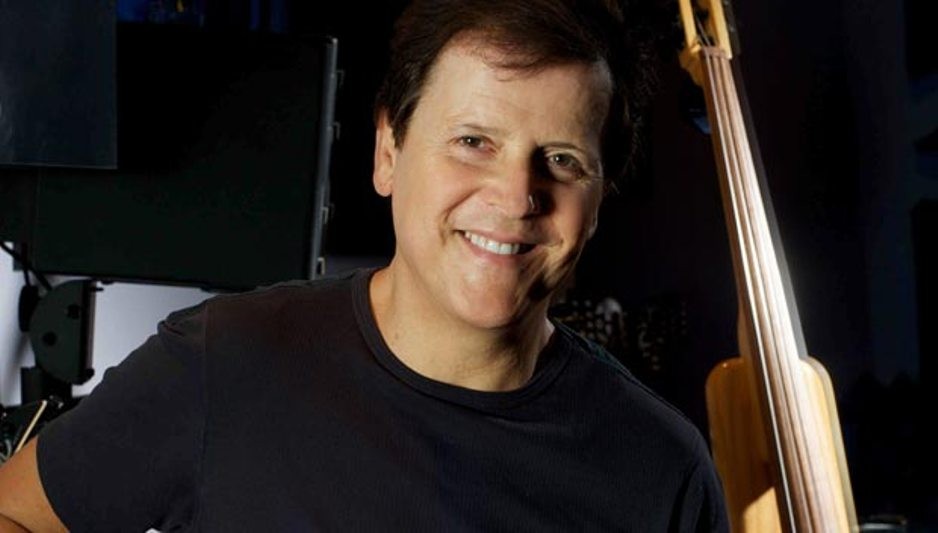 The records are quite clear and straight about Trevor Rabin. He is a South African-born musician, songwriter and film composer. He was once the guitarist and vocalist for British progressive rock band "Yes". He later left "Yes" to pursue a film composer career. His birth date is January 13, 1954.
Check Out: 10 Things You Didn't Know About Die Antwoord
16. Glynis Johns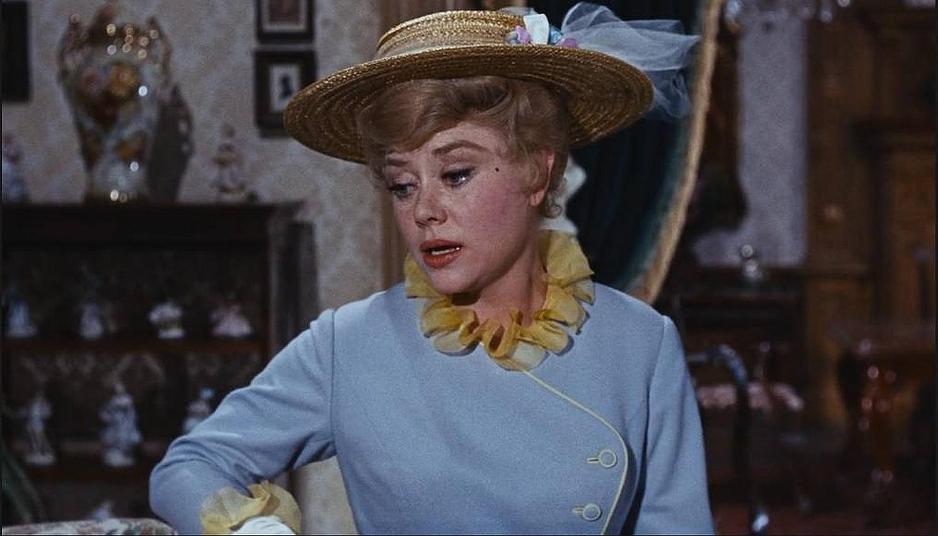 Glynis Johns was born on the 5th day of October 1923 in Pretoria, South Africa while her parents were performing on tour there. But she is widely recognized as a British film actress, dancer, pianist and singer.