Richard Maponya was married to Marina Nompinti Maponya (née Sondlo) until his death in 2020. He had a total of eight children with his wife and among them are Chichi, Solly, Godfrey, and Bonnie Maponya.
Richard Maponya attained a reputation as a South African who set himself up for success for many years as a businessman, and property developer who regardless of the many blocks of apartheid built a business empire, and worked many years of his life to change not just his financial status, but to watch Soweto and his country change economically and in many other aspects. Following his example, Richard Maponya's children have turned out to be important business individuals who also have black communities and the country at heart.
Maponya was born in 1920 died of old age on January 6, 2020, but this was not until he turned 99. He became the founder of the African Chamber of Commerce; opened the Maponya Mall, a 65,000 square-meter development in Soweto; and became one of the most acknowledged and wealthy black people in South Africa. His success would also see many other members of his family in the spotlight, especially his late wife Marina, who like him was bent on making their business strive. His kids and grandchildren did not fall out of the great business reputation he has set, making the entire family among the most respected and revered in the country.
Facts That Prove Richard Maponya Had a Fulfiled and Exciting Family Life
1. His wife was Nelson Mandela's cousin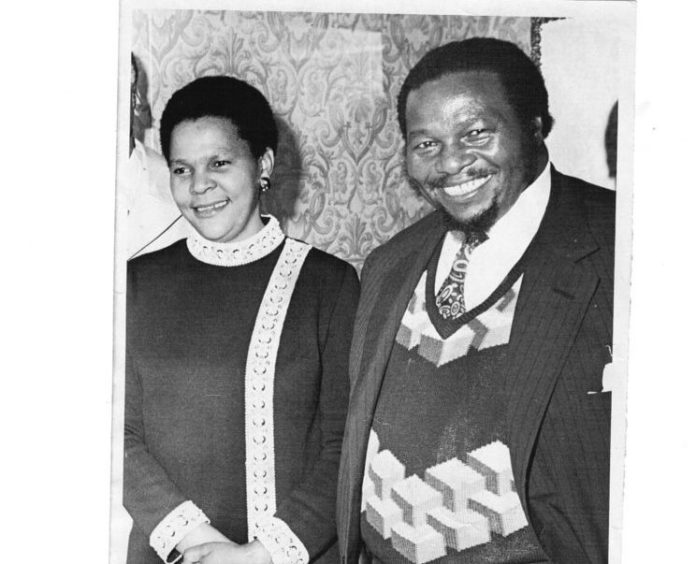 Behind the very successful Richard was his wife, Marina Nompinti Maponya (née Sondlo) who was significant not only for contributing to the wealth of her family but also in the democratic journey of South Africa and black empowerment. Born in 1934, Marina was a cousin to former South Africa's president Nelson Mandela. Because of Richard's closeness to the Mandela family, he was the person who drove Tata Nelson Mandela from the Victor Verster prison after his release.
2. Marina Nompinti Maponya also had an entrepreneurial mind
The enthusiasm for entrepreneurship pushed Marina to work alongside Maponya to create businesses even when they were not given the license to own a shop because they were blacks. She first practiced as a social worker for which she trained before she joined her husband and together, they started the Dube Hygienic Dairy, employed boys on bicycles to deliver the milk to customers, and the rest became history. Marina had her hands in other works of life including being a member of Black Housewive's League, an organization aimed at building strong moral fiber in black communities, and a philanthropist among others. Unfortunately, she died many years before her husband in 1992 when she was only 56. A director of 9 public companies, the belief is that had she not died rather early, she would have played a significant role in the country's politics.
3. Richard Maponya's children are 8
Unlike most other individuals with great fortune, Richard was only married to a single woman with whom he remained until they were parted in death. With his wife, Maponya had a large family of 8 children.
4. His daughter Chichi started working at his shop at the age of 6
Charlotte 'Chichi' Maponya was born to Richard and Marina as the first child. She was exposed to the world of business by her parents while she was still very young, and by the time she turned 6, she had already started to work at her father's grocery store.
Thanks to her early exposure to the world of business, Chichi subsequently owned her own business. Hence, apart from being the managing director of the Maponya Group which is the family business, she is also the founder of Mathari Resources, minerals, and energy Investment Company. Her net worth is estimated at over $20 million.
5. His family owns one of the largest family-run business empires in Africa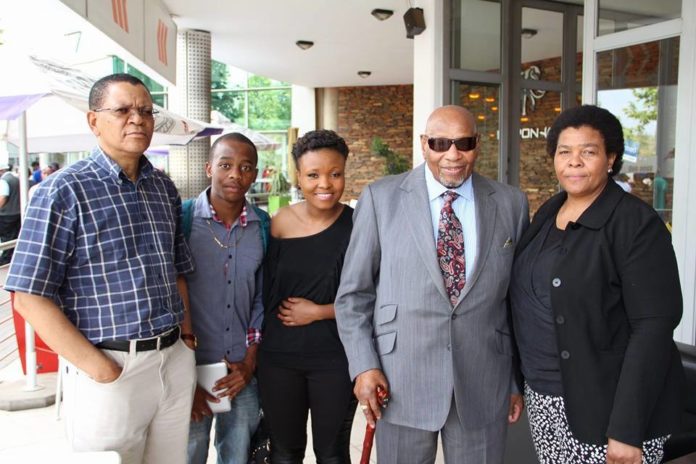 It is very unlikely that the Maponyas be mentioned and the picture of business does not come up. The family has gained stand as one of the greatest and largest family-run business empires in South Africa and the entire continent. Some of the family's owned businesses include the Maponya Energy, Maponya Transport, PM Sports & Marketing, and Maponya Business Technologies and the Maponya Mining Division.
6. Of his 8 children, three are more actively involved in managing  the family business
His children were all born to meet their parents actively involved in business and would rather follow the same path. However, Chichi, Solly, and Godfrey are more drawn in managing the different businesses of the family. The three also happen to be the most known children for the late entrepreneur. There is also his youngest daughter, Bonnie Maponya even though not much is known about her.
7. The family has one of the largest shopping centers in South Africa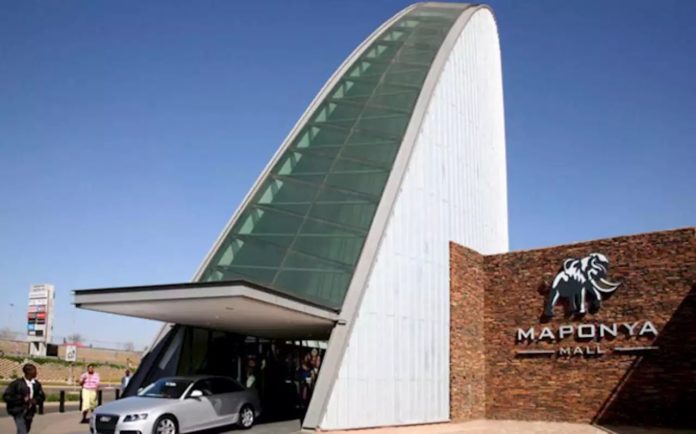 Following many years of battle to secure land that turned him into becoming the first black man to secure a 100-year lease for land in Soweto, Richard Maponya created a mall that would become the first in Soweto and one of the largest in the country. The 65,000 square-meter Maponya mall was formally opened in 2007 by the former president of South Africa, Nelson Mandela. The construction gulped in a massive  R650 m to build and open. The first-class mall has more than  170 shops, stores, and government facilities among other things.
8. He passed his values to his grandchildren 
The Maponya family has increased over time from just Maponya and his wife to their children, and grandchildren. According to his granddaughter Naledi Sibeko, he instilled in his children and grandchildren the values of respect and honor to the ones older. Nevertheless, his grandchildren have been listed 18. Chichi's daughter, Palesa, is already involved in the family business and has been assisting her mother for a long while.
9. Richard Maponya's family has contributed to the economic liberation of black people in South Africa 
In different ways right from the moment, Maponya made the first step of becoming an entrepreneur, he started to dream about liberating his people from the harness of poverty and the inability to stand for themselves towards gaining economic freedom. This trait is also visible in many other members of his family, from his wife who was not just a businesswoman, but a philanthropist, business mentor, and a social worker. From the business empire of the family, many jobs have been created; Soweto has seen economic growth and many other developments from human to community.
10. His family has a net worth that is in the hundreds of millions
Car dealing, property development, retail stores, and many other businesses under the Maponya group has set the family name in the good records of wealth. It is rather difficult to state the exact worth of the Maponyas as a family, but the late patriarch of the family is worth over $27.4 million (R400), thereby making him rank among the top richest business owners in South Africa at the time of his death.
A Family Legacy That Would Last
Nicknamed 'godfather of black business' the great businessman left behind a legacy that will last. That said, Richard Maponya's children are following in the legacy of their father not only in sustaining what is now the family empire, but also improving the lives of people living in Soweto as well as in the whole of South Africa.
For someone who started out first as a teacher before going on to establish a strong business in the 1950s when it was almost impossible for blacks to be involved in any business in the formal sense, Richard has left a legacy of hard work and perseverance for his family and the entirety of South Africans.