Growing up, we each had a picture or an idea of what we wanted to be or do when we grow up. For most of us, it was the flashy title of a doctor or the ego of being a lawyer.
More to the point, our parents wanted us to read some fancy courses that would fetch us really big bucks with which we can look after them when they retire.
But with the turn of the century came the realization that most of our dream jobs no longer carry the weight they did and no longer fetch the number of bucks they did back then.
Now, some of the hottest jobs that were taken for granted and some others that had not been born in our younger days seem to be the one making all the buzz and fetching all the money.
So, in case you are a graduate and you are still not certain what way to go, what job to do or what career to pursue, these hotcakes are a good way to go.
1. Blogger
Not surprised I'm sure, but we all know that blogging has become the in-thing of the 21st century. Blogging is so vast that as a blogger, you won't just be earning huge money, you'll also be an employer of labour as you'll need to employ content developers.
The fun thing about blogging is that freedom of putting your innermost thoughts and ideas into words and having people read them. And of course, making money from it.
Before you get too excited, being a blogger requires you to channel your inner creativity to paint pictures with your words so that your readers do not end up being super bored and never returning to the site.
However, one huge advantage of blogging is that you get to share your thoughts with millions of people. All you need is your laptop and a good sense of humour to work right in your bedroom.
2. Social Media Manager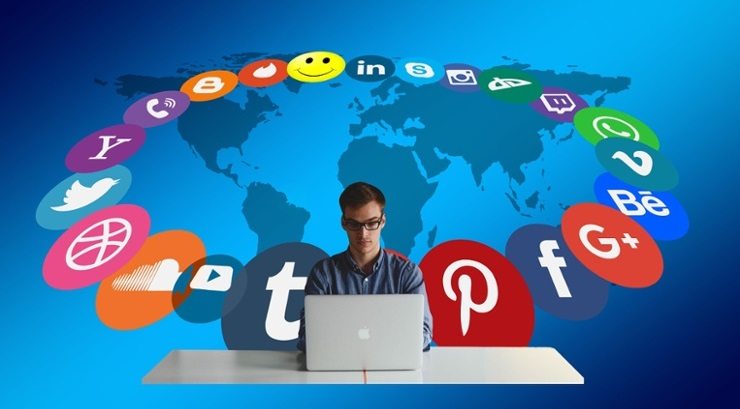 Life today almost certainly revolves around the social media, hence the job of the social media manager. Being a social media manager requires you to have some experience managing certain technicalities on the social media as well as the ability to construct catchy titles for every post, as well as article, to be posted on social media.
Basic ability of Instagram filtering is also a plus. One good thing about being a social media manager is that you do not need to have years of experience and as such, you can learn on the job.
3. User Experience Designer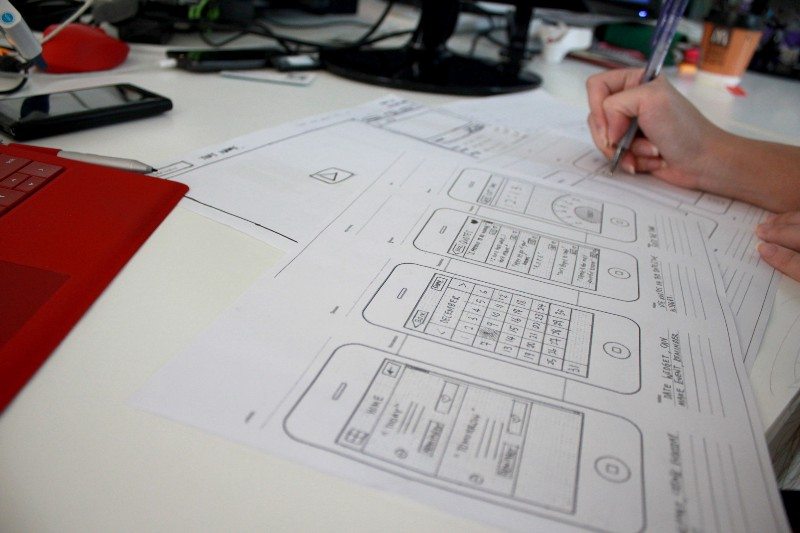 Simply known as a UX, a User Experience Designer's job is to work on apps and gather data of what users of the app think about it, the problems they are experiencing especially with the app's specific design, style, and Interface. The UX also finds out what changes and adjustments the users would want the next design to carry.
To be a UX, you need to have some sort of experience in app designs, designing templates and web pages.
4. App Developer
Smartphones are all the rage now. The smarter they come, the better. But smartphones will not be so smart without accompanying apps which vary in the things they do.
In this era of smartphones, being an app designer is a sure way to make plenty of money because there can never be enough apps for all the smartphones we have. Besides that, human beings have become so lazy and vain that there is an app for virtually anything you can think of. And if there isn't then get to work developing one.
To be an app developer, you'll need plenty of IT experience.
5. Sports Manager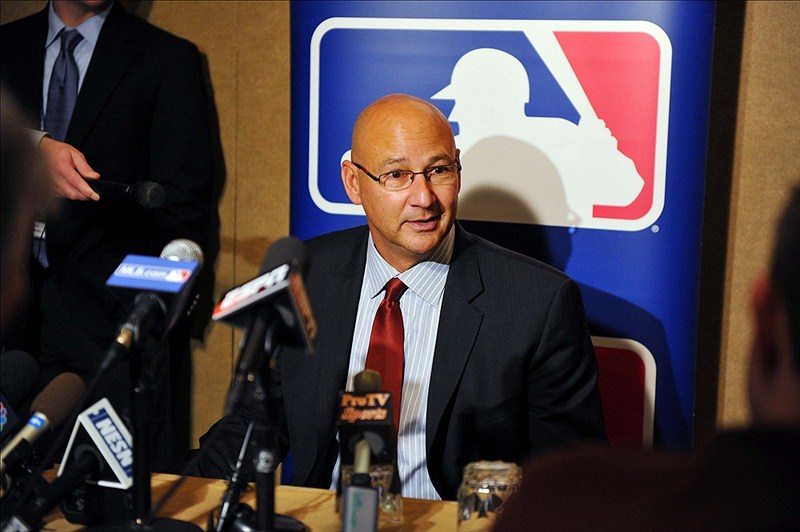 Being a sports manager may not sound like a lot of work, but trust me, unless you are an avid sports lover, this will be a terribly boring job for you. It involves all the administrative feats of coaching athletes, designing a sports curriculum, it's organization and execution.
This job requires you to be thoroughly organized and have the ability to manage chaos as that may happen often in the field or even in the administerial setting.
6. Chief Listening Officer
Surprised that there are some people whose job is just to listen? Welcome to the 21st century. Being a Chief Listening Officer and making real money from it does sound like living but there's more you need to know.
The job of a CLO is a very important one because it involves listening to clients and potential partners of a company. The person who occupies this post is seen as an ambassador for the company.
There is also need for many years of experience in related fields because you'll be required to help solve one or two issues, especially where it concerns keeping customers happy.
To get the job of a CLO, you need to know the worth and value of your words to your listeners. But the primary requirement is just to have your two ears working properly.
7. Big Data Analyst
So when it comes to breaking the internet by understanding online trends, Big Data Analyst is where all the money comes from. The job does require you to be a wiz in all things tech and a guru in digital marketing and handling big data.
Being a Big Data Analyst, it's easy to get to the top of the ladder because once you are certified to know what you are doing, you can just relax and let the cash flow in.
8. YouTube Content Creator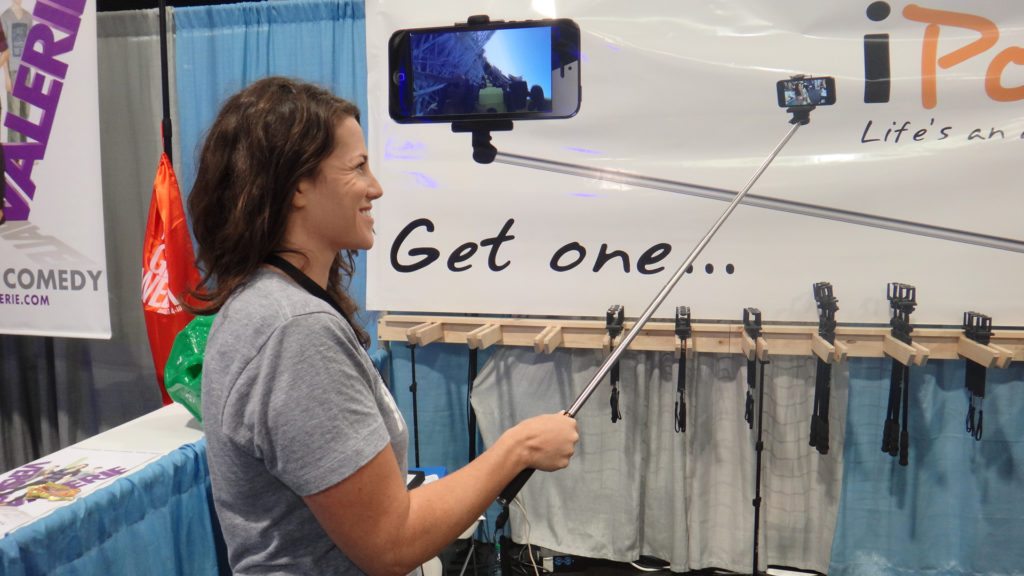 So you watch and enjoy videos on YouTube all the time but have never thought to put up one of your own? Wow! Have you seen how much YouTube stars are making?
It's really simple… If you think you are smart, funny, have a lot of knowledge to share, and you can share it in a charming way, Go get your camera and get creative. It may not sound like much from the get-go, but keep at it and see how much you'll improve as the cash starts rolling in.
With the knowledge you gain creating content on YouTube, you can get a job at any big media house.
9. Virtual Assistant
If you are the shy type who does not like to work for the crowds, here's something for you. Being a virtual assistant simply requires you to assist customers with a company/brand online through a live chat. No need to leave your house, just plug in your computer and work in your pyjamas.
See Also: 7 Successful Job Hunting Strategies That Actually Work
10. Genetic Counselor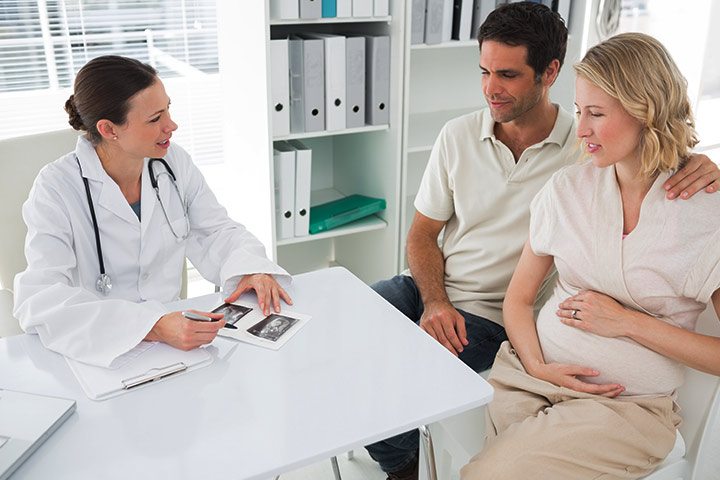 A Genetic counsellor is a person who advises individuals and couples to ensure they do not fall prey to inheritable diseases from their lineage. To be a genetic counsellor, you'll have to be in the biology or healthcare line and this is one of the hottest jobs in this line of career.
The job requires being called to assist or manage certain situation even at odd hours, but a good compensation is that the pay is great.