10+ Photos Of The Most Beautiful South African Women
Advertisement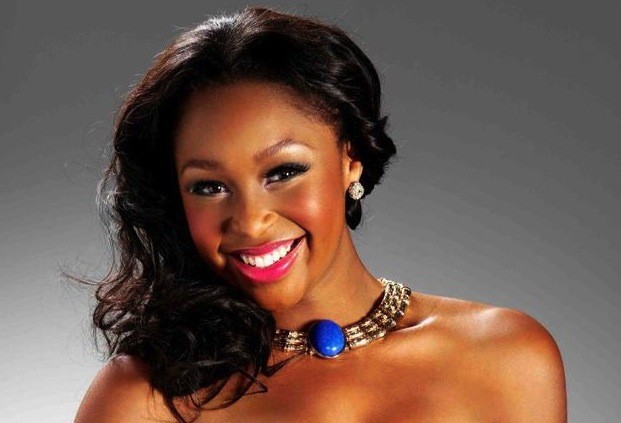 South Africa is home to the some of the most beautiful women on the planet today, from Cape Town to Johannesburg, Pretoria, and Durban. South Africa is not just known for rugby, the Springbok or Nelson Mandela. This is a country that has produced some world famous celebrities, business people, entrepreneurs and innovators, It is a country that has produced popular personalities like Elon Musk, Archbishop Desmond Tutu, Charlize Theron, Steve Nash etc.
One of the first things you will notice when visiting South Africa is the country's demographic diversity. There are five major racial categories consisting of Black Africans at 79.4%, Whites at 9.2%, colored at 8.8% and Indians or Asians at 2.6% according to the 2010 Census but even the black population for instance can be differentiated into ethnic group as no race is completely homogeneous in South Africa.
Related Reading: 10 Strikingly Beautiful Former Miss South Africa Winners You've Never Met
However, despite this diversity, one great result we always get is that South Africa is full of beauties to fulfil any kind of fantasy. No matter what your needs are, the country has enough variety to make your dreams come true. South African women are very stunning, of course this is a rainbow nation, what would you expect? Here are ten most beautiful women in South Africa
Most Beautiful South African Women Celebrities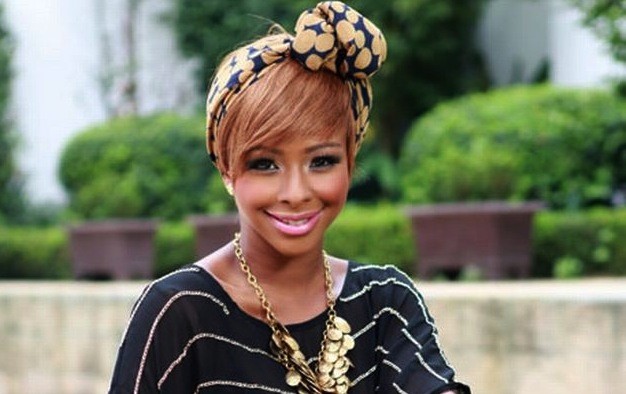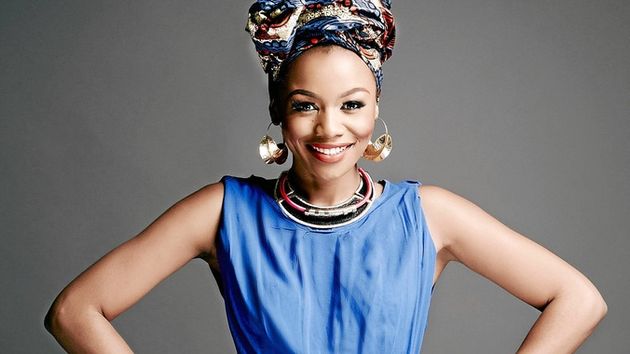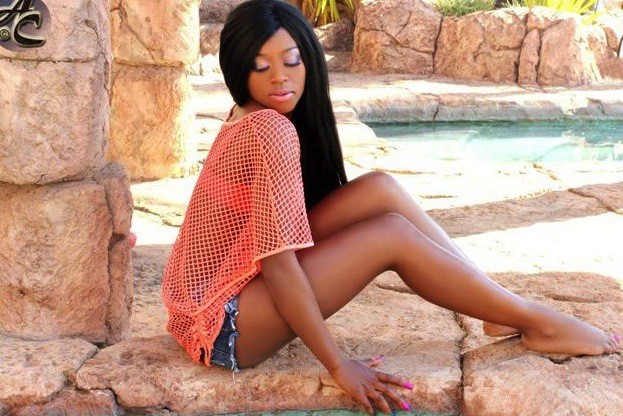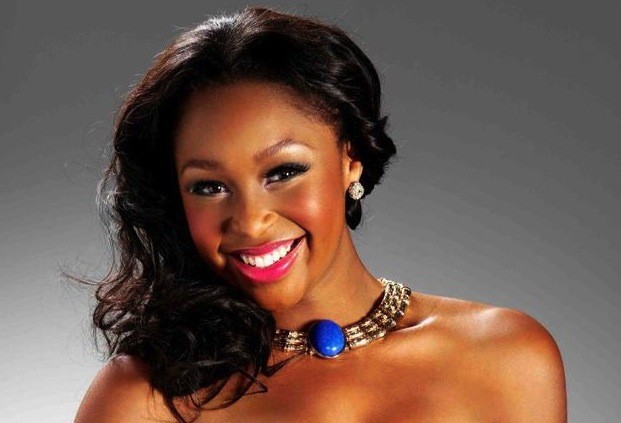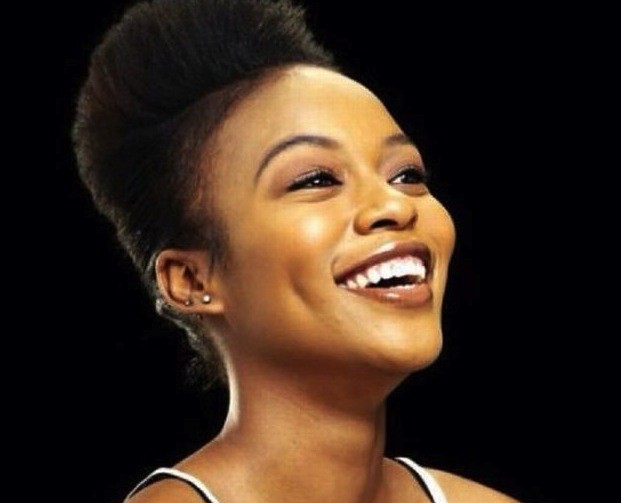 See Also: 200 Quotes of Encouragement and 200 Best Love Quotes For Her
Image credit: sowetanlive.co.za
Join the Conversation!
comments